Sign up today & get our free 4-part video series.

These 4 workshop videos will provide you with all the details you need to define and build an online business, easily and quickly.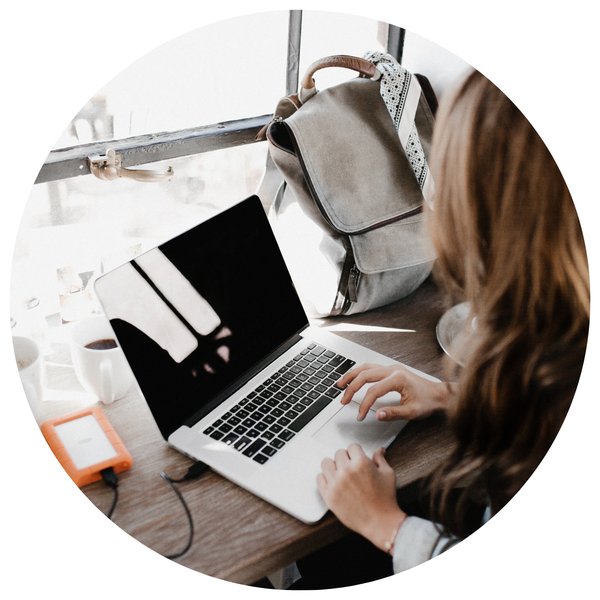 Insight into how to effectively grow a business in today's climate.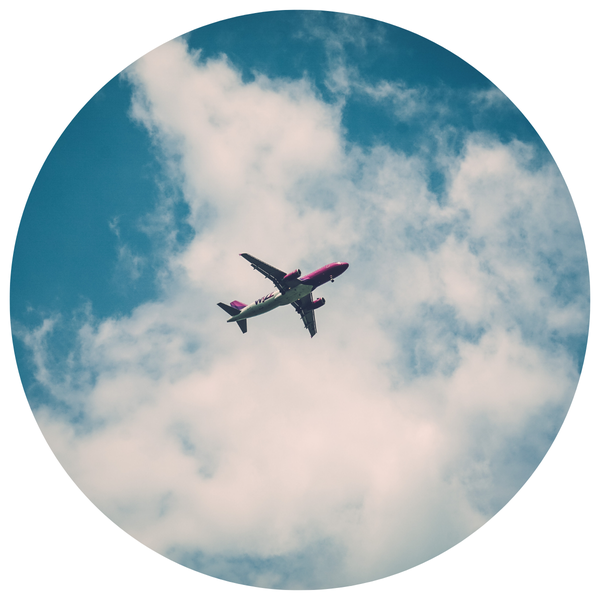 Carefully designed business models to use as a template to start your business.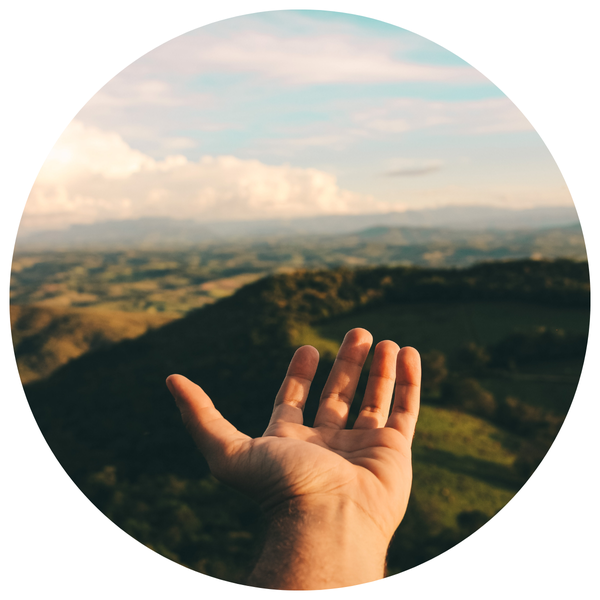 A multitude of resources to support you as you curate your business.
This is not 'get rich quick', but it is a simple process to guide you in building the business of your dreams.